Awesome Photo Booths For Parties
Awesome Photo Booths For Weddings
Awesome Photo Booths For Birthdays
Awesome Photo Booths For Activations
Awesome Photo Booths For Anniversaries
Awesome Photo Booths For Bat Mitzvahs
Awesome Photo Booths For Bar Mitzvahs
Awesome Photo Booths For Year-ends
Awesome Photo Booths For Engagements
Awesome Photo Booths For Baby Showers
SA's top brands choose QuikPix Photo Booth Hire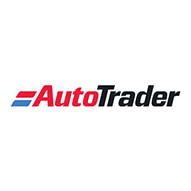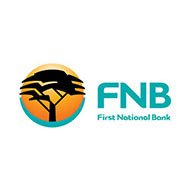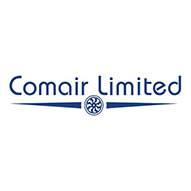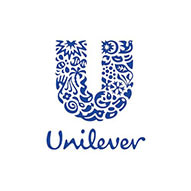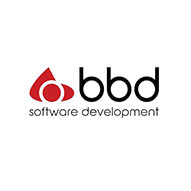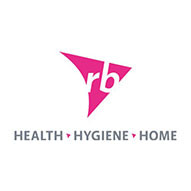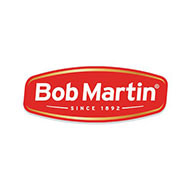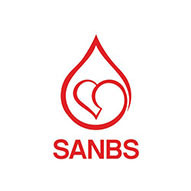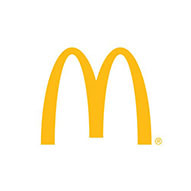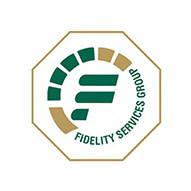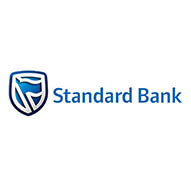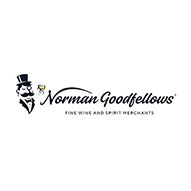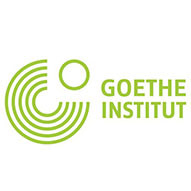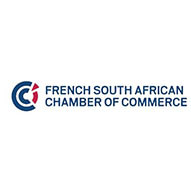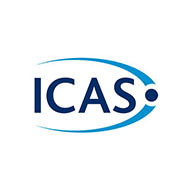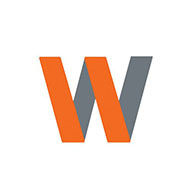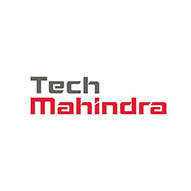 We're QuikPix and we do really awesome photo booth hire. We keep it simple and deliver beyond expectations.
We started making magic in 2016, with social events like weddings, birthday parties and year-end functions. Even though we've grown and are proud to collaborate with our corporate clients on nationwide activations, marketing campaigns and other brand experiences, our social customers are just as important to us as ever.
Our photo booth selection has grown along with our customer's requirements. We've spent a lot of time refining our products and now have a great stable of booths for you to choose from for your photo booth hire.  The Magic Mirror photo booth is a beautifully designed showstopper. The modern photo booth is a perpetual favourite with lots of branding options and smart functionalities to play with. The party photo booth never disappoints and has big group photos down to an art.
We also have karaoke booths, greens screen booths, a virtual photo booth, a contactless photo booth, and open air photo booth hire. The QuikPix team are collaborators, so we love discussing your event with you. Whatever you're hoping to achieve on a social or business level, we're here to help you figure out which one of our options are going to help you get there.
In a time of smartphone cameras, we know why our customers continue loving photo booth hire. It's more than taking pictures – a photo booth can be whatever you need it to be. It's entertainment, bonding, a tangible memento, an icebreaker, a marketing machine, a spontaneous moment, a personalised reminder and so much more.
Talk to us about what you want from your photo booth hire, and we'll make it awesome, every step of the way!  Follow us on Facebook and Instagram for our latest events.