2 Hours
Contactless Operation

User Data Capture (Emails, Surveys etc.)

Branded Mini-Website

Custom QR Code Creation

Unlimited Photo Sessions

Instant Printing

Custom Print Design

USB Flash Drive

A Trained Operator
3 Hours
Contactless Operation

User Data Capture (Emails, Surveys etc.)

Branded Mini-Website

Custom QR Code Creation

Unlimited Photo Sessions

Instant Printing

Custom Print Design

USB Flash Drive

A Trained Operator
4 Hours
Contactless Operation

User Data Capture (Emails, Surveys etc.)

Branded Mini-Website

Custom QR Code Creation

Unlimited Photo Sessions

Instant Printing

Custom Print Design

USB Flash Drive

A Trained Operator
Need to hire the booth for a full day? Maybe just an hour or 2 longer?
No problem! You can choose the number of hours you would like when you get a quote.
The contactless photo booth offers all the best parts of a memorable photo booth experience, without the risk of contact.  Just register, scan and maintain your distance. Then, connect with your crowd!    
We're all trying to touch less stuff these days. That's why we've come up with a completely contactless photo booth solution. It's a great way to maintain health protocols, while delivering a flawless photo experience.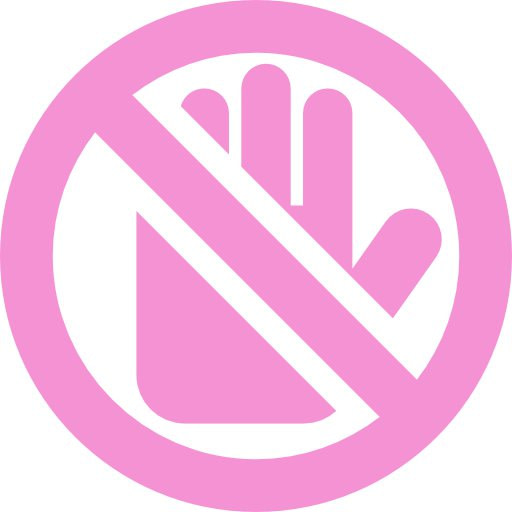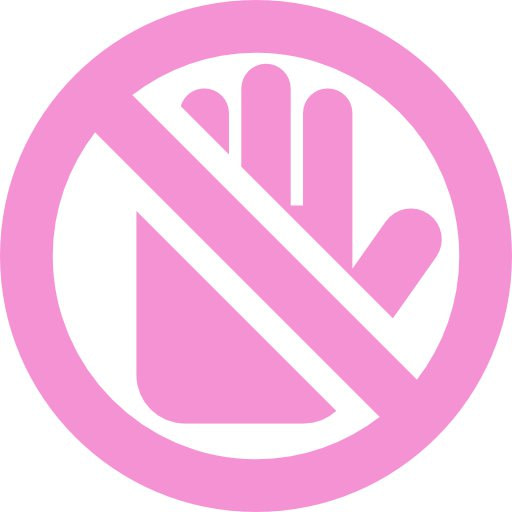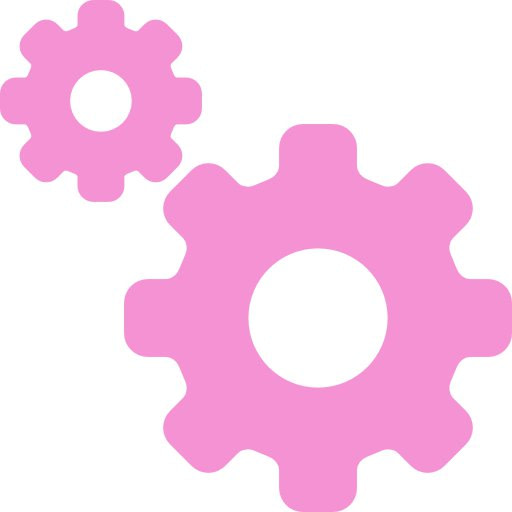 Using their own mobile device, a unique QR code is generated for each attendee. Registration takes a few seconds. Users can take unlimited photos by presenting their QR code to the camera. Images are shared digitally, or printed.
zero contact, full engagement
The contactless photo booth is about more than having fun with attendees –  it's a smart way to increase brand interaction. We personalise the interface to suit your objectives, while digital image sharing ensures your message is delivered directly to your audience.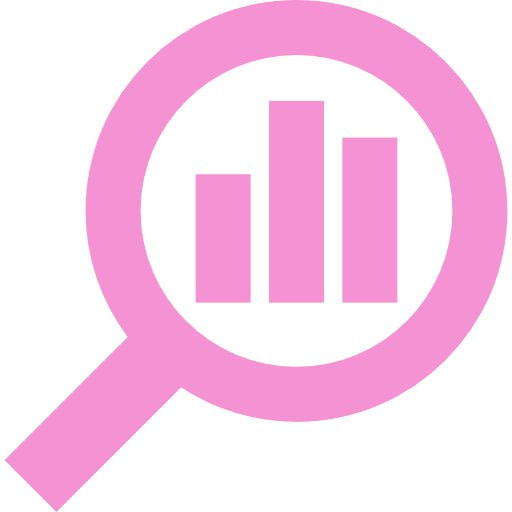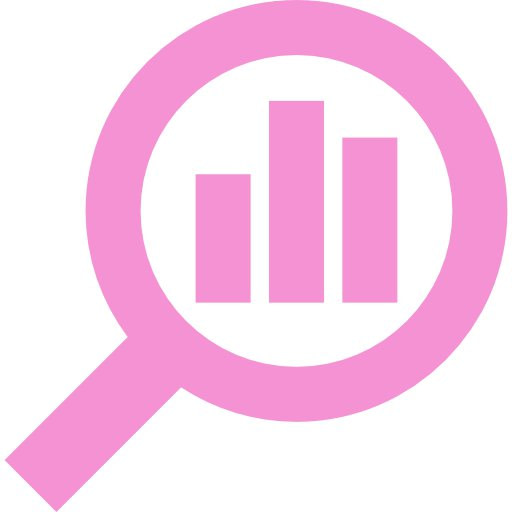 If you're an agency or marketer aiming to gather useful data, we can help. Providing email addresses or other information, completing short surveys, or just about anything else can be added as a requirement for the super-quick registration process. 
Red Carpet & Stanchions
R500 
Social Media Sharing
R500