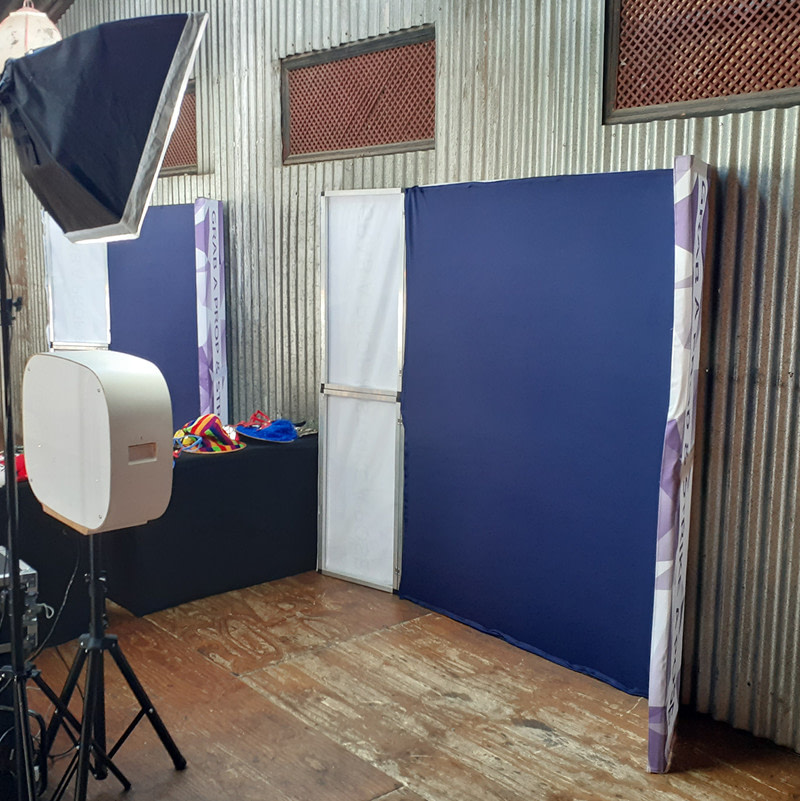 For year-end functions to brand activations, conferences and more, this is a stylish (and brandable) corporate photo booth option. 
Our modern booth is the most popular choice for corporate photo booth hire clients. It's small enough to fit in venues with limited space, making it ideal for jam-packed affairs.
Size: 2m x 1.3m x 2m (LxWxH) Capacity: 3-4 People
What does it cost?
1 hour ➜ R1,750
2 hours ➜ R2,200
3 hours ➜ R2,900
4 hours ➜ R3,500
Half Day ➜ R5,000
Full Day ➜ R6,000
corporate photo booth Extras!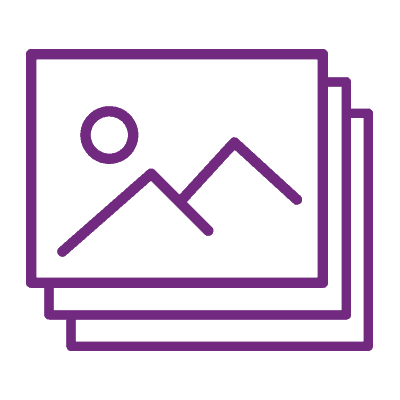 Duplicates R200/hour
Want duplicate prints to give to guests and colleagues? Get a copy of all prints taken during the event, so guests can have their own and so can you!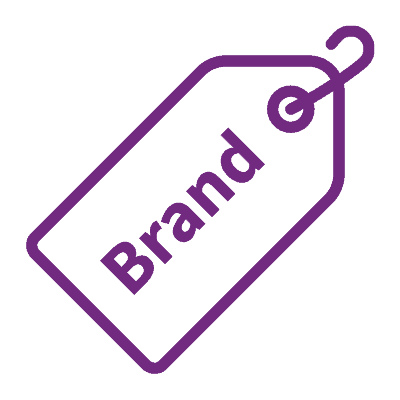 Booth branding R1,500
A fantastic benefit of corporate photo booth hire is the branding opportunities it offers. Not only does your logo and messaging appear on the photo prints your guests take home, but you can brand the booth itself. Booth branding is a great way to generate brand awareness.
Corporate Photo Booth Hire
Affordable  corporate photo booth hire for events & activations
It's a fact – everyone loves taking photos at events. After a stressful day at the office, a great corporate event with an unexpected twist, such as a photo booth, can be a breath of fresh air for everyone – even the office grouch.
Hiring one of our booths will ensure your event is packed with laughter and festivity, and guarantee that your guests will be talking about it for months to come!
Our service is cost-effective, professional and dependable. Our booths capture those special moments you'll want to remember and keep close to you and provide studio-quality images that look great and last a lifetime.
Our client base, made up of some of the top brands in South Africa, attests to our experience and dedication to providing memorable moments on the day of the event, and after. You can find out more about how far we'll go for our clients on our photo booth stories page.
So, what are you waiting for? Book a booth for your event today!