Photo Booth Hire
Johannesburg
You know you have arrived in Johannesburg when you can see Hillbrow Tower or Ponte City in the distance. Joburg's world-class art, culture, food and nightlife means people here know how to party and have a great time!
Since a great party needs an amazing photo booth, you have come to the right place for the best photo booth hire Johannesburg has to offer!
3 easy steps to the best photo booth hire Johannesburg has to offer!
Choose Your Experience
The Party Photo Booth
is for you if you're looking for a quick and easy set up that gets straight to the fun. Having a formal and classy affair? The Modern Photo Booth
or Mirror Photo Booth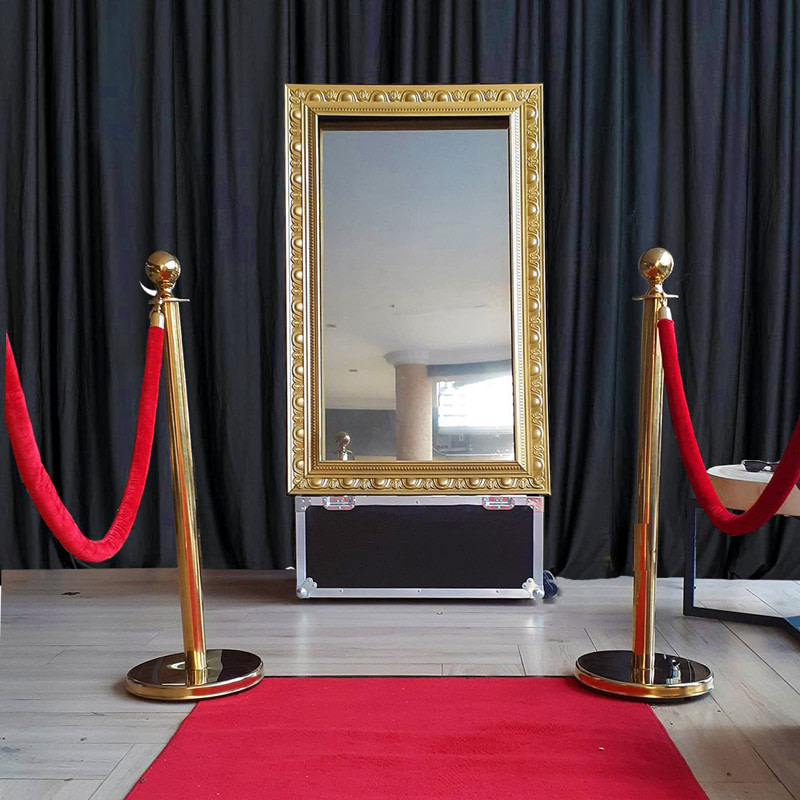 are the dream team when it comes to elegant functionality. 
If you want to let your hair down and sing your heart out, you can, with our Karaoke Booth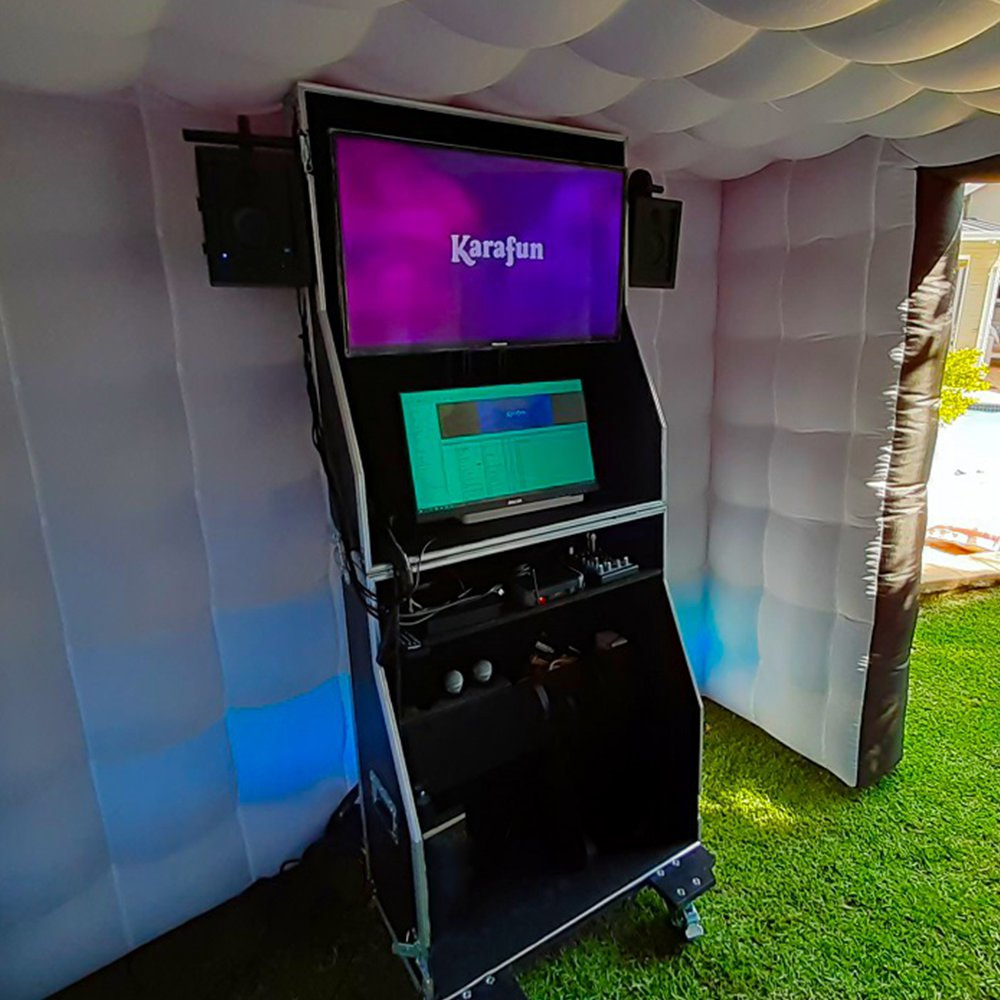 . 
Scroll down to see our complete range of exciting booths, and see what makes us the best photo booth hire Johannesburg has to offer! Click on any of them to view their pricing and more info.
Decide on Extras
Would you like a guest book for your wedding? Or do you have a themed event that you want to enhance with customised props? You can also make your guests feel glamorous with a red carpet and gold stanchions. Take a look at our pricing and extras for each booth when you select your experience.
Request a Quote
Fill out our quote form and we'll get back to you in a flash! Better yet, if you find a quote (for a similar service offering) we will beat it. This is our Best Price Guarantee! That's another reason why we deliver the best photo booth hire Johannesburg has to offer.
We have 8 different photo booth styles for you to choose from! 
For pricing and more information, please select your experience below.
the best Photo Booth Hire Johannesburg has to offer
If you have an idea or a photo booth requirement we haven't mentioned, don't worry! We do a lot of customised work for our clients and would love to work with you to create the photo booth experience you want. 
We are always striving to improve and we want to ensure we're offering you the most professional photo booth hire Johannesburg has to offer. It all starts with getting in touch, and then leaving it to us to deliver on the magic!
QuikPix Photo Booth Hire is trusted by SA's top brands